UNDETECTED WALLHACK IN DFI MUST USE AND SHARE TO ALL
How it works?
Instruction: (copy & paste all the link on browser)
1. Use your own "INJECTOR"
2. Click this link and download the
FILE -->
[You must be registered and logged in to see this link.]
3. Open the file and extract it to your "Desktop" >>>
4. Open your "Injector" & browse the "ShaShiMi
v3.dll" >>>
5. Log in your SpecialForce account & Click Game Start
6. DONE!!! Happy Walling...
Hotkey:
f1 - xhair
f2 - chams
f3 - chams
f4 - no fog
up arrow key - window mode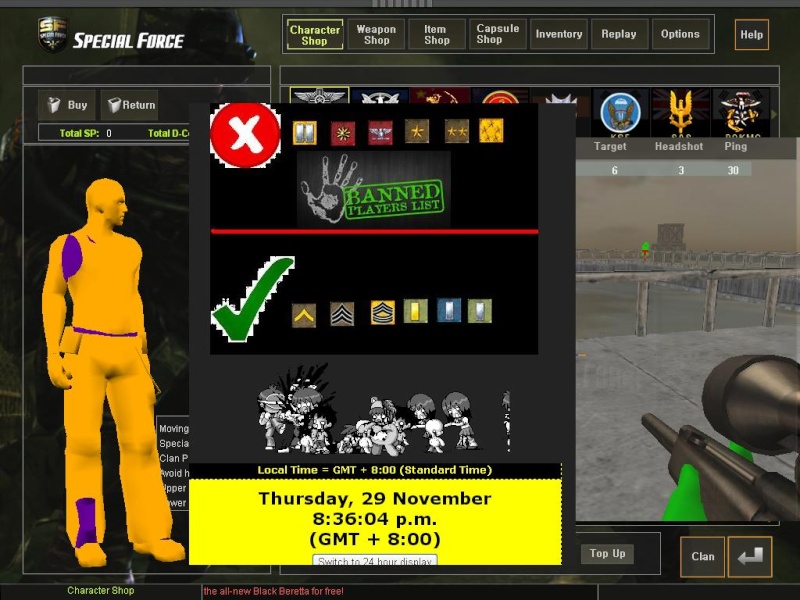 DON"T FORGET TO GIVE THX